Tree Surgery & Powered Access Hire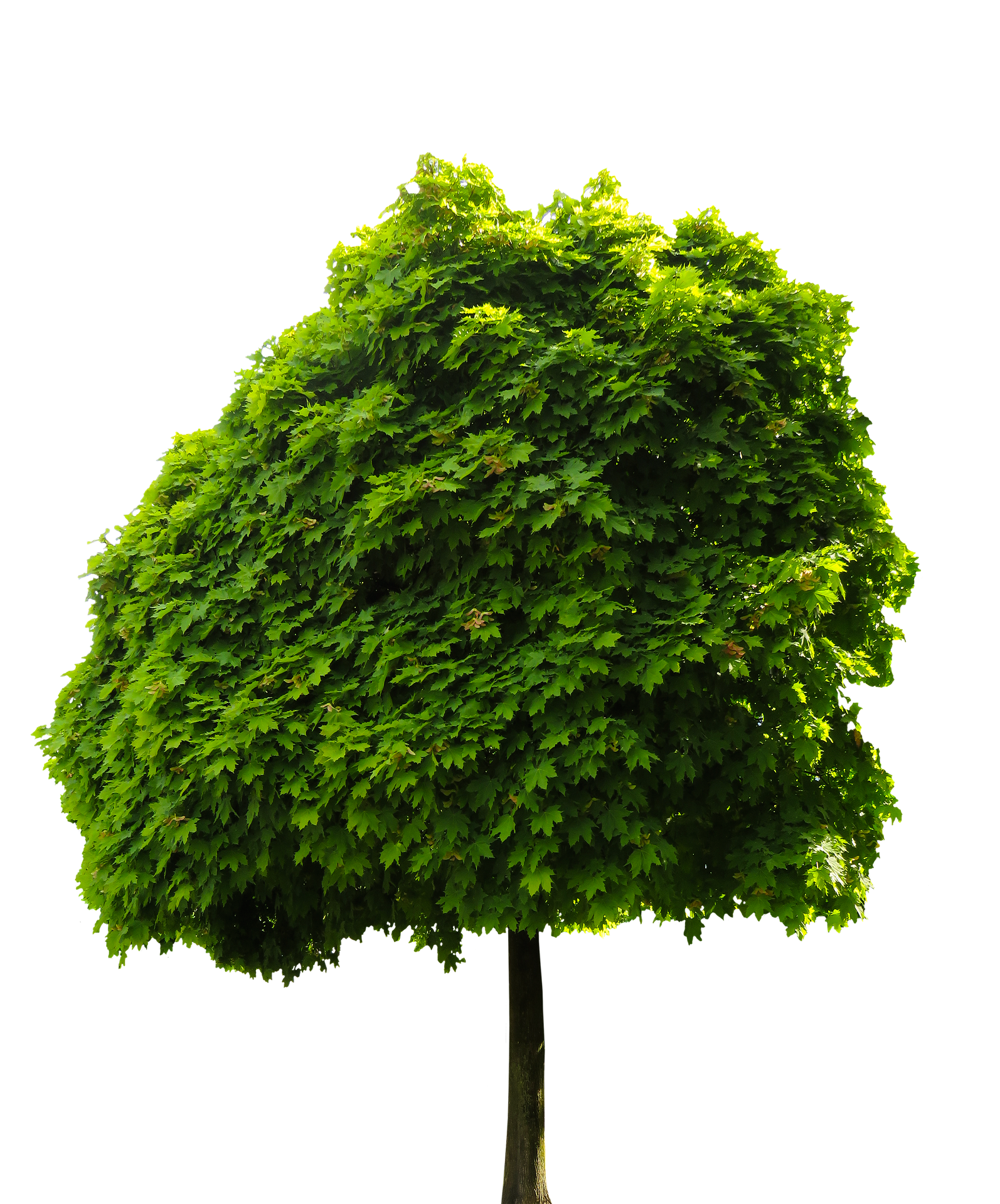 PROFESSIONAL TREE SURGEONS
Welcome to TGB Treecare Ltd
We are a trusted team of professional arborists (tree surgeons) working in Hertfordshire, Bedfordshire and Buckinghamshire.
We enjoy an excellent reputation based on our experience and attention to detailed approach to all aspects of tree care.
Our valued customers range from; local councils, local businesses, charities and domestic residents.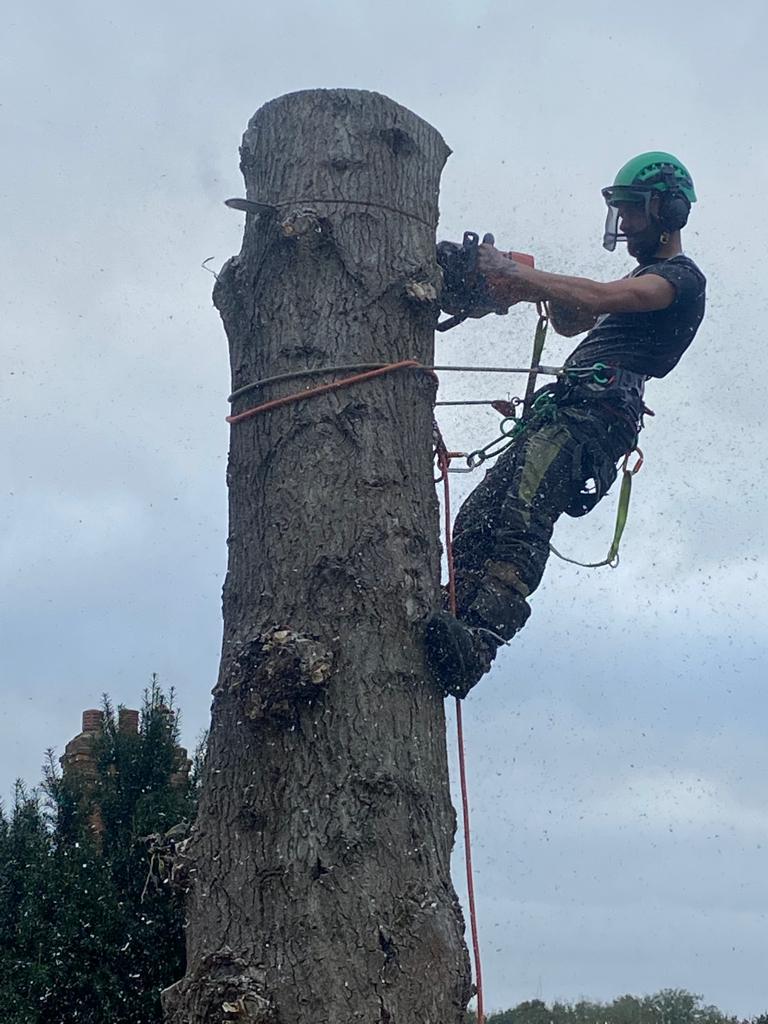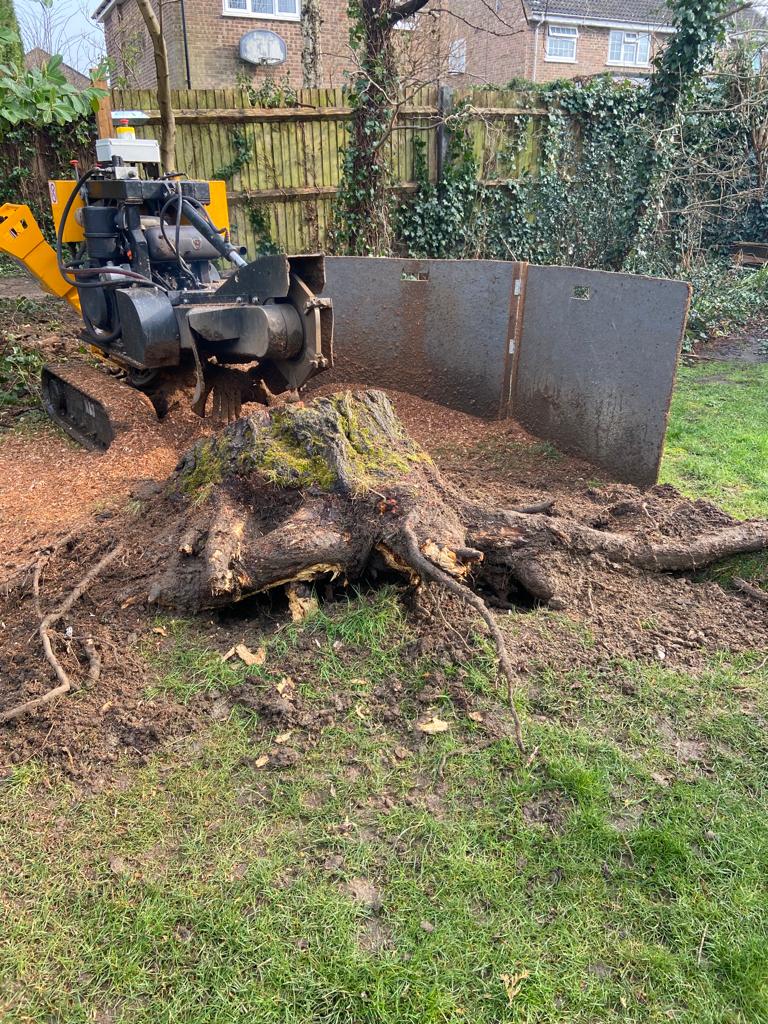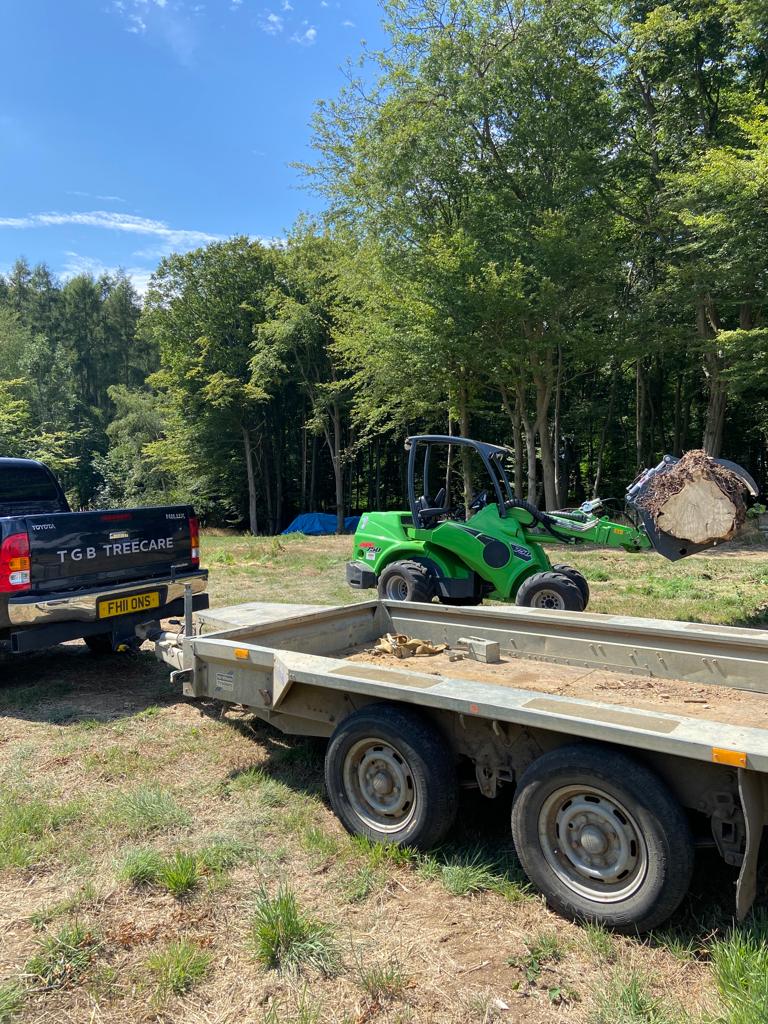 "We consider all aspects of a tree's needs and base the work around these factors with the clients approval."
Terry Buxton, founder TGB Treecare Ltd
We pride ourselves in being a waste free and environmentally friendly company.
 It is our aim to recycle 100% of all arisings from our works.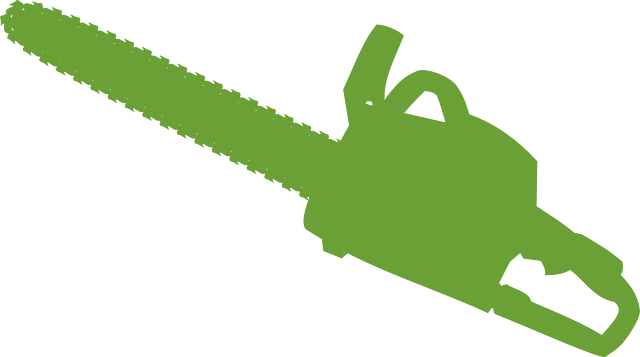 The term Tree Surgery covers treating and preserving damaged or diseased trees. Trees very rarely require surgery however in some locations and soil conditions trees can be placed under stress causing possible instability to the whole tree, selected limbs or root systems.
Regular inspections are important for the discovery of any abnormalities which may have developed.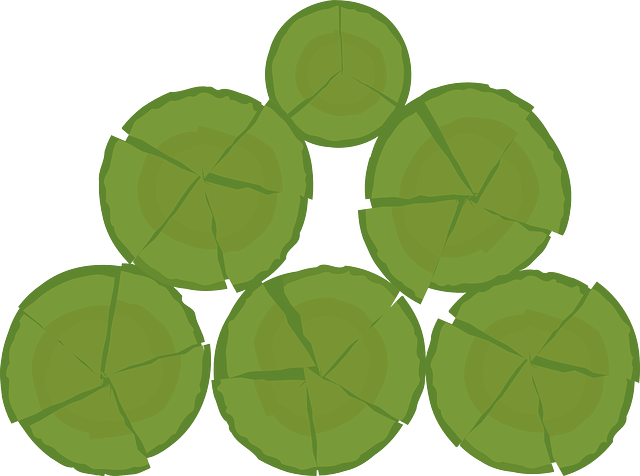 We can supply quantities of good quality firewood logs cut and split at our processing yard to your required size.
We can also supply fresh woodchip suitable for equestrian, horticultural and path surfacing purposes. Please contact us for samples, prices and availability.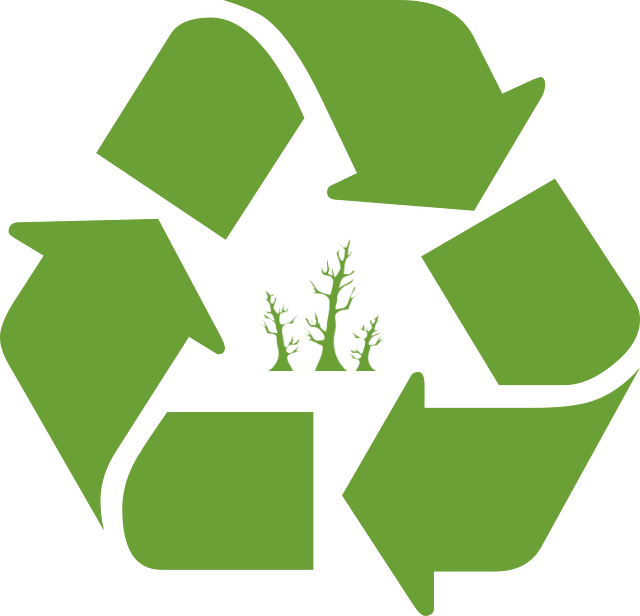 Brushwood is processed on site, compressed using wood chipping machinery to a fraction of its volume and can either be left for the client's use or removed for conversion to an environmentally sound mulching material.
Logwood arisings can be left at the client's site for their future use or removed to our storage facility for seasoning and processing into firewood.
Stump removal is the final step in the removal of a tree. Depending on the use of the area there are various methods to choose from. Use of a mechanical stump grinder is the fastest and most efficient, digging with a mechanical digger as another option, digging by hand is a further option although this is not desirable but in some cases this can be the only option.
LEARN MORE
As soon as the tree is cut down to ground level, within a matter of weeks regrowth will occur on certain species, therefore stump removal is the best option.
There are exceptions to certain tree species that develop new growth from the root system, this new growth will allow the production of carbohydrates and hormones to keep the roots alive, assessment of stumps is therefore needed.
Once the stump is removed the area can be back filled with top soil to allow turf to be replaced or re-planting of shrubs or young trees.
Clearance of stumps can be carried out to a depth of 400mm below ground level. TGB Tree Care can remove tree stumps even in the most difficult locations.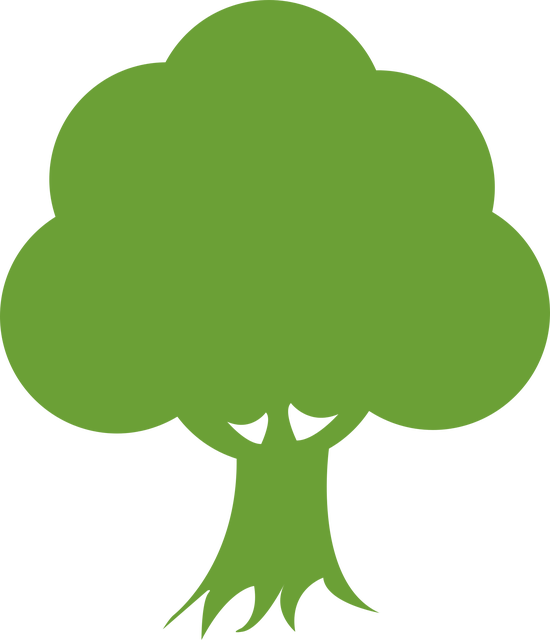 We deal with all types and sizes of trees and hedges. Hedges need regular cutting / trimming to keep them tidy and manageable. We always do pre-checks before embarking on hedge cutting to ensure that no obvious wildlife habitats will be disturbed and we adhere to all the laws and guidelines that are in place to protect them. 
LEARN MORE
We recommend that you trim your hedges in Spring and Autumn each year to avoid the bird nesting season.
There are many different styles of hedges which can vary throughout the country, from residential to agricultural, therefore we can also offer a traditional hedge laying service for stock proofing.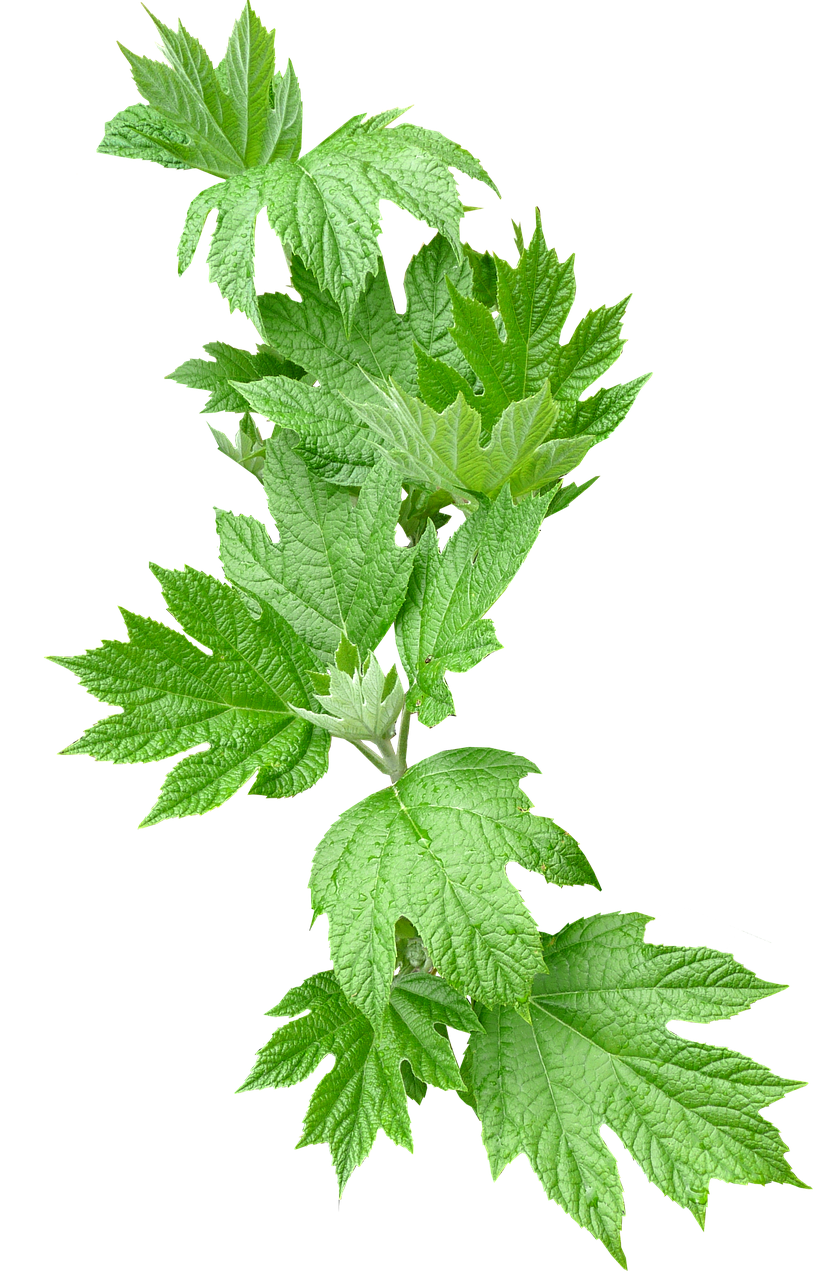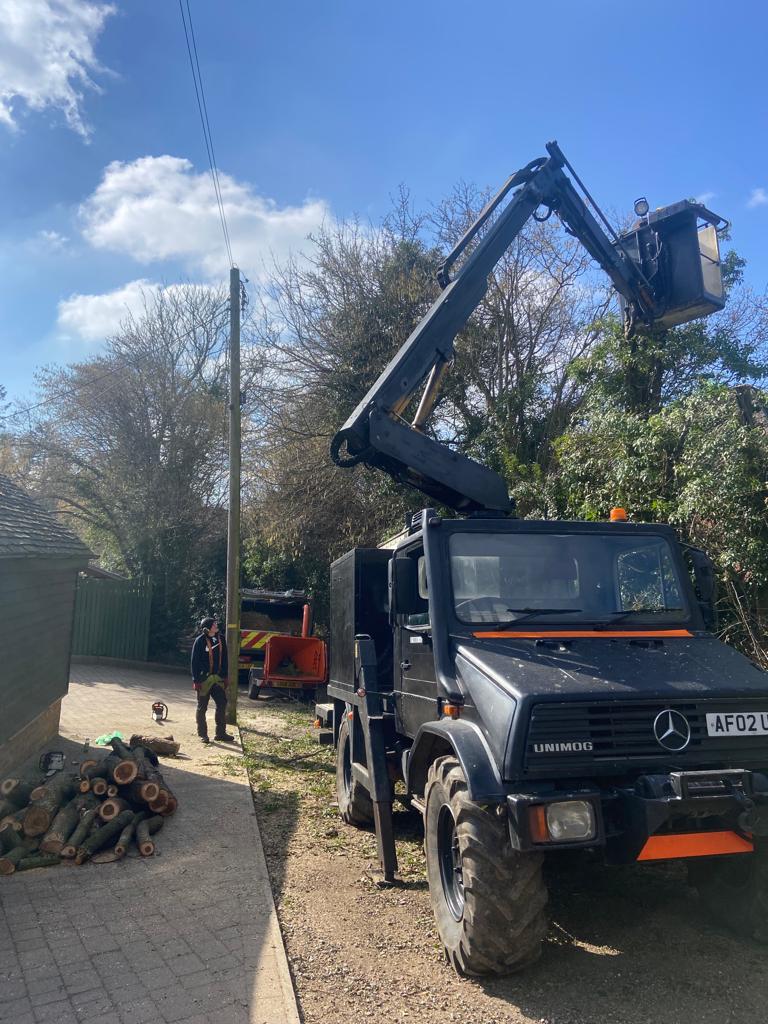 Our 4 wheel drive Unimog vehicle is equipped with state-of-the-art instant powered access system, designed to provide safe, efficient access to even the most challenging work sites. Whether you need to reach high, tight, or hard-to-reach areas, our Unimog vehicle is up to the task.
Available to hire daily or longer either with qualified operator or for your own use. Self drivers must hold a full UK driving licence and hold their own plant insurance.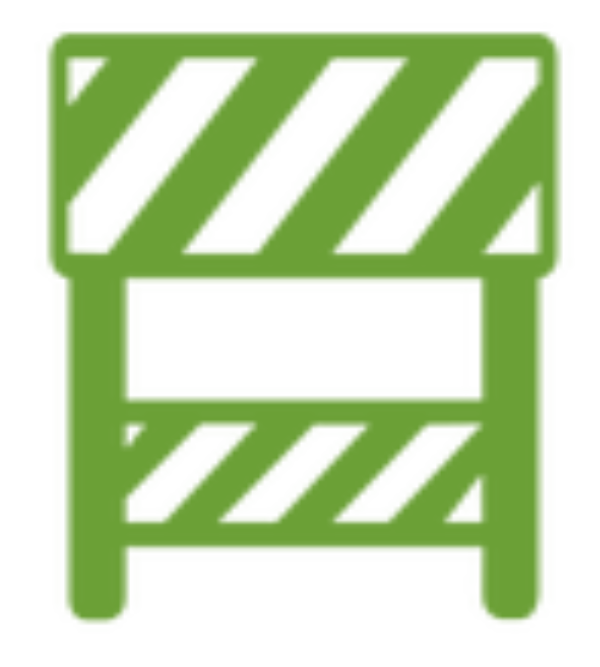 If you are in need of emergency tree services? Look no further than our team of expert tree surgeons, available 24/7, 365 days of the year to provide fast and reliable assistance in any tree-related emergency.
Whether you're dealing with storm damage, fallen branches, dangerous trees, or other urgent tree-related issues, our team has the experience, equipment, and expertise to handle any situation quickly and efficiently.
Our emergency call-out services are designed to give you peace of mind, no matter the time of day or night.
LEARN MORE
We understand that tree-related emergencies can be stressful and overwhelming, which is why we strive to provide friendly, compassionate service from start to finish. Our team will work closely with you to assess the situation, provide clear and transparent communication, and ensure that all work is completed to your satisfaction.
Contact our team of expert tree surgeons today for fast, reliable, and professional emergency tree services. We're available 24/7 to provide the help you need, when you need it most.
Mobile: 07721 032669
Landline: 01582 410 597
"We work with our clients as a team to maintain the most efficient results for each individual situation."
Terry Buxton, founder TGB Treecare Ltd
Forestry and tree management are potentially hazardous jobs. To ensure all work is carried out safely, all our staff have had the correct training. Constant risk/site assessments are taken throughout the job to maintain a safe environment for everyone involved.
All our work is carried out to British Standards 3998/2010 (recommendations for tree work).
Our staff are NPTC certified and our more experienced staff are also FASCO (8.2 Advanced Tree Climbing) certified and trained in aerial rescue.
Comprehensively insured with public liability cover for up to £5 million.
We recognise the vital importance of all issues of staff and client safety and therefore adhere to The health and safety act at work 1974.
We adhere to the Provision and Use of Work Equipment Regulations 1998 (PUWER 98) LOLER/WHAR (Working at height regulations) & PPE.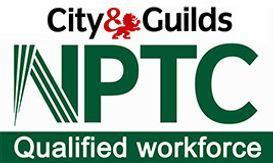 "I have my own gardening business and use TGB to do all my tree work. I've known Terry the MD for over 20 years now and you won't get a better group of guys to do the work."
"Terry came on time for the quote and gave a very reasonable price. We agreed a date, once again he and his colleague arrived on time. The tree was removed and all waste disposed of. You would hardly know they had been. Very polite, friendly and professional service. Would have no hesitation in recommending."
"Terry and his team have done many tree related jobs for me during the last five or so years. On each occasion he has first ensured an excellent understanding of my requirements and the outcomes have invariably been very pleasing and to my full satisfaction."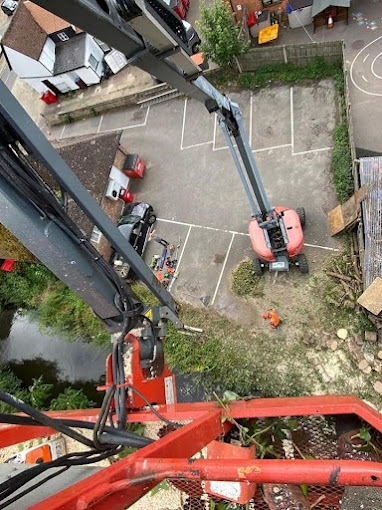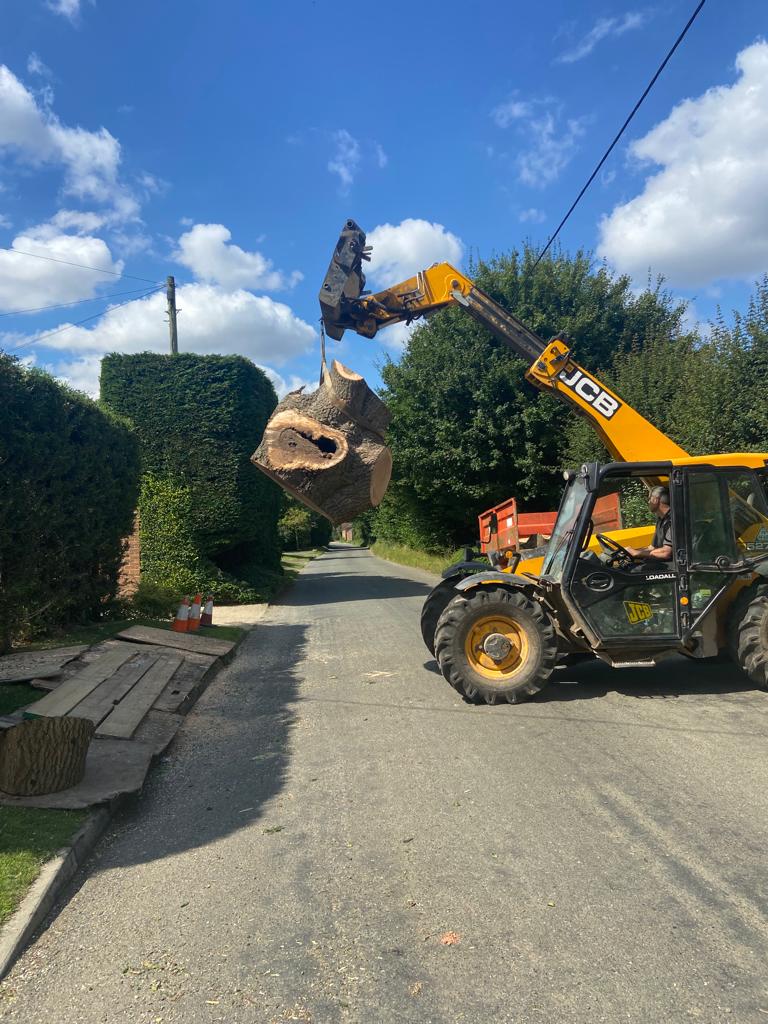 Contact our experiences team today by completing the form below for a no obligation quotation. For emergencies, please call us for the quickest response.
TGB Treecare Ltd
83 Woodside Road, Caddington, Bedfordshire LU1 4DJ.